Providing significant inputs to the greater development agenda
Kata Mereka
You are here
» Kata Mereka
"Attending the 7th Eastern Indonesia Festival Forum is another great opportunity for a program like the Knowledge Sector Initiative (KSI) to learn from new development smart practices, share KSI's program and activities, and to expand our network in Eastern Indonesia. We were surprised by the interest and enthusiasm of the Forum's guests and participants to contribute and collaborate with a program like KSI. We welcome the opportunities, particularly since together with BaKTI and UCLG-ASPAC, KSI is supporting the establishment of a knowledge center under the Ministry of National Development Planning (Bappenas)."
 
Senior Program Officer, Knowledge Sector Initiative
Widya Sutiyo
"Today's discussion was beneficial for me since I have been making efforts
for some time to increase the capacity of women in remote areas,
and I am in great need of information on gender budgeting
and other issues relating to gender."
Maupe Women's School of Politics
A. TenriPada AB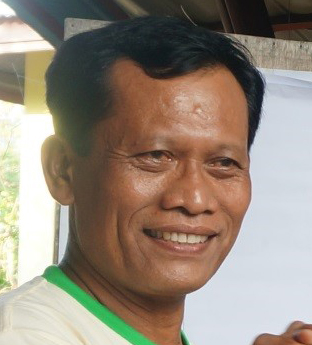 Since participating in the Development Study Tour, I have been working more enthusiastically. I will share my experience and knowledge which I gained from iMut Bikers Gang (Geng Motor iMut) to the people in my area to spur more innovations.
Operational Staff of the Wallace Trust – A participant of the Development Study Tour
Taufiq Rahman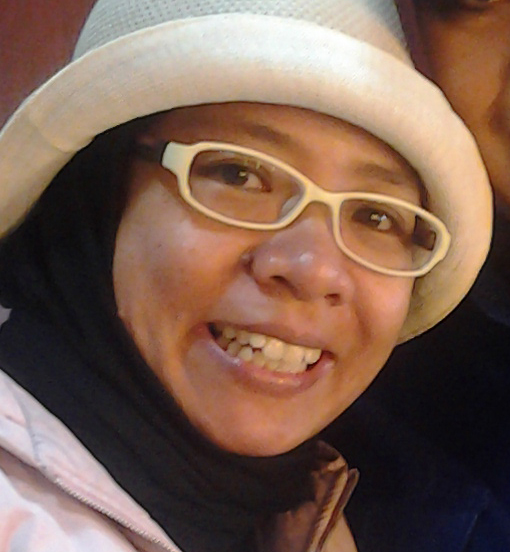 I really appreciate the work that BaKTI has been producing. Due to the information shared by BaKTI, more women from Eastern Indonesia have the opportunity to get more exposure for their activities and in turns, this can inspire other women through the Tupperware SheCAN! Program. Hopefully, more women from Eastern Indonesia will emerge and inspire others.
Researcher for Tupperware SheCAN!
Suci Haryati

The Eastern Indonesia Heads of Provincial Development Planning Agency (Bappeda) Forum, already conducted five times, has elevated the collaboration and coordination between the Heads of Provincial Bappeda in Eastern Indonesia and the central government. This Forum has been an impetus for the emergence of regional spirit and voice. In addition, the Forum has openly received ideas contributed through another Eastern Indonesia sub-forum, namely the Eastern Indonesia Researchers Network (JiKTI). The Eastern Indonesia Forum (FKTI), Heads of Bappeda Forum and JIKTI have transformed the interaction between development stakeholders into a policy community which allows us to share and correct each other in a constructive and supportive environment.
.
Head of the Gorontalo Provincial Development Planning Agency
Prof. Dr. Ir. Hj. Winarni Monoarfa, MS
Pages