Supporting development stakeholders to work more effectively
Kata Mereka
You are here
» Kata Mereka

To me, JiKTI has opened the door of opportunities and great benefits for self-development through collaboration and knowledge sharing. As a young researcher, I have been supported in a great deal in expanding my network with researchers from inside and outside of the country.
Southeast Sulawesi Focal Point of the Eastern Indonesia Researchers Network (JiKTI)
Ma'ruf Kasim

I became "known" after BaKTI invited me to present about buckwheat and I have been encountering increasing support from other farmers to develop other types of buckwheat.
Buckwheat Farmer from Flores, East Nusa Tenggara
Maria Loretha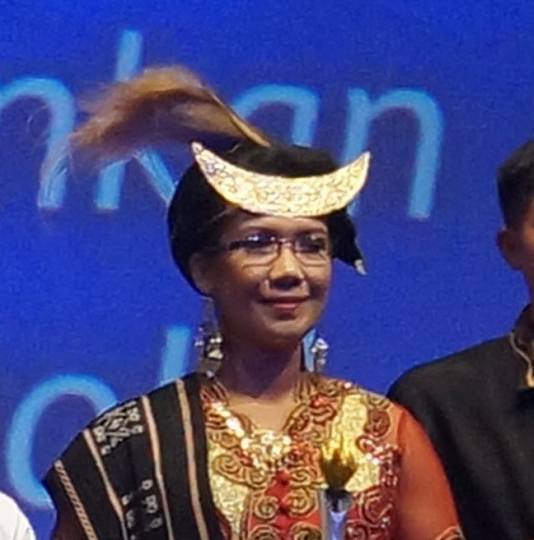 "Thank you very much, BaKTI, for being an inspiration not only for some individuals, but also for all of us in the health sector to improve our service."
Head of the Department of Health in West Southeast Maluku District, Maluku
Dr. Juliana Ratuanak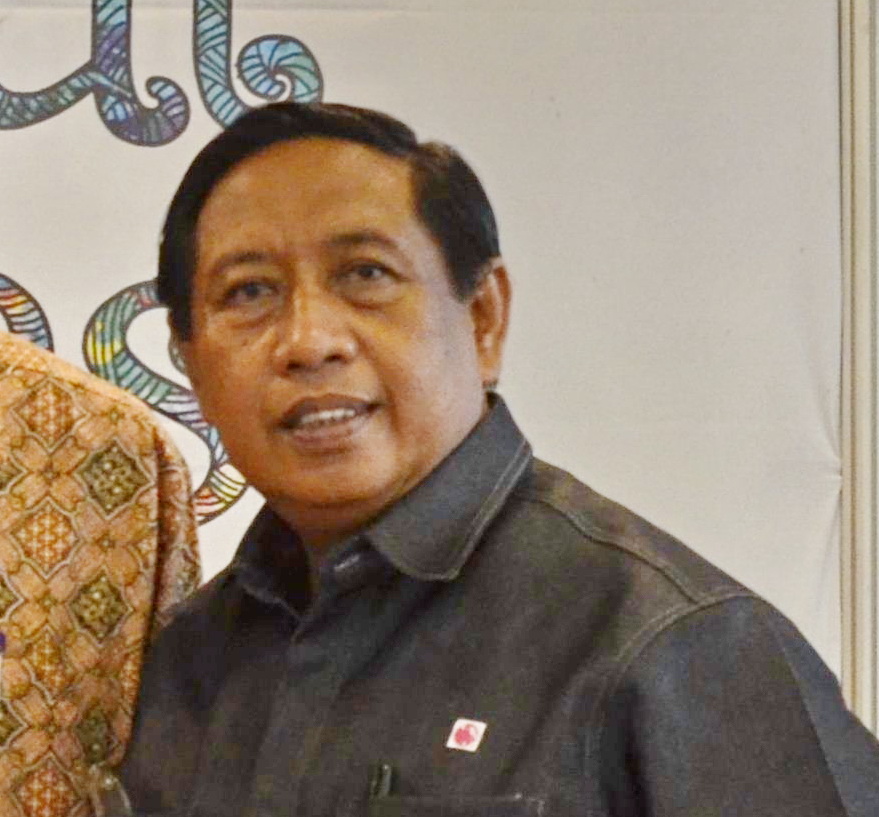 Thank you BaKTI for facilitating BaKTI Inspiration's Smart Practice Discussion to share information about JICA Prima Kesehatan Program in Barru, Bulukumba, and Wajo districts in South Sulawesi. One of the results of the discussion is that several districts have been identified to express their interest to replicate the practice, supported by letters signed and sent by the Regents of Bone and Pangkep districts respectively. In addition, Maros and Takalar districts have also verbally stated their willingness to replicate Prima Kesehatan. This result has been made possible due to the facilitation from BaKTI Foundation through the aforementioned BaKTI Inspiration event. Thank you, BaKTI Foundation.
Program Advisor for JICA Technical Cooperation Project for Improvement of Health Management Capacity (Prima Kesehatan)
Burhanuddin Kadir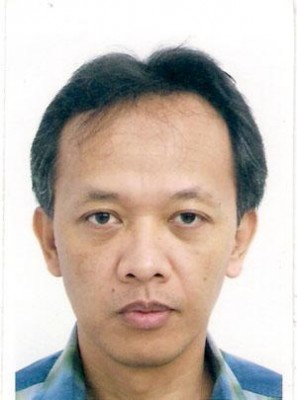 Emulating what BaKTI has been sharing, such as the Smart Practices, is an important step. We are indeed honing in on hidden pearls from the East.
Kompasiana, Kompas Media
Pepih Nugraha
Pages