Providing significant inputs to the greater development agenda
Development Information Center
You are here
» Development Information Center
The BaKTI library is a vital facility to support development stakeholders access information related to current development issues.
The BaKTI library has a collection of print and electronic books and documents on a number of topics realted to development in eastern Indonesia. The library is also part of a network of information centers and other libraries in the region and supplies other facilities with documents and publications. The BaKTI library has 10 computers with internet connection to allow users to access online publications, including research journals and public data.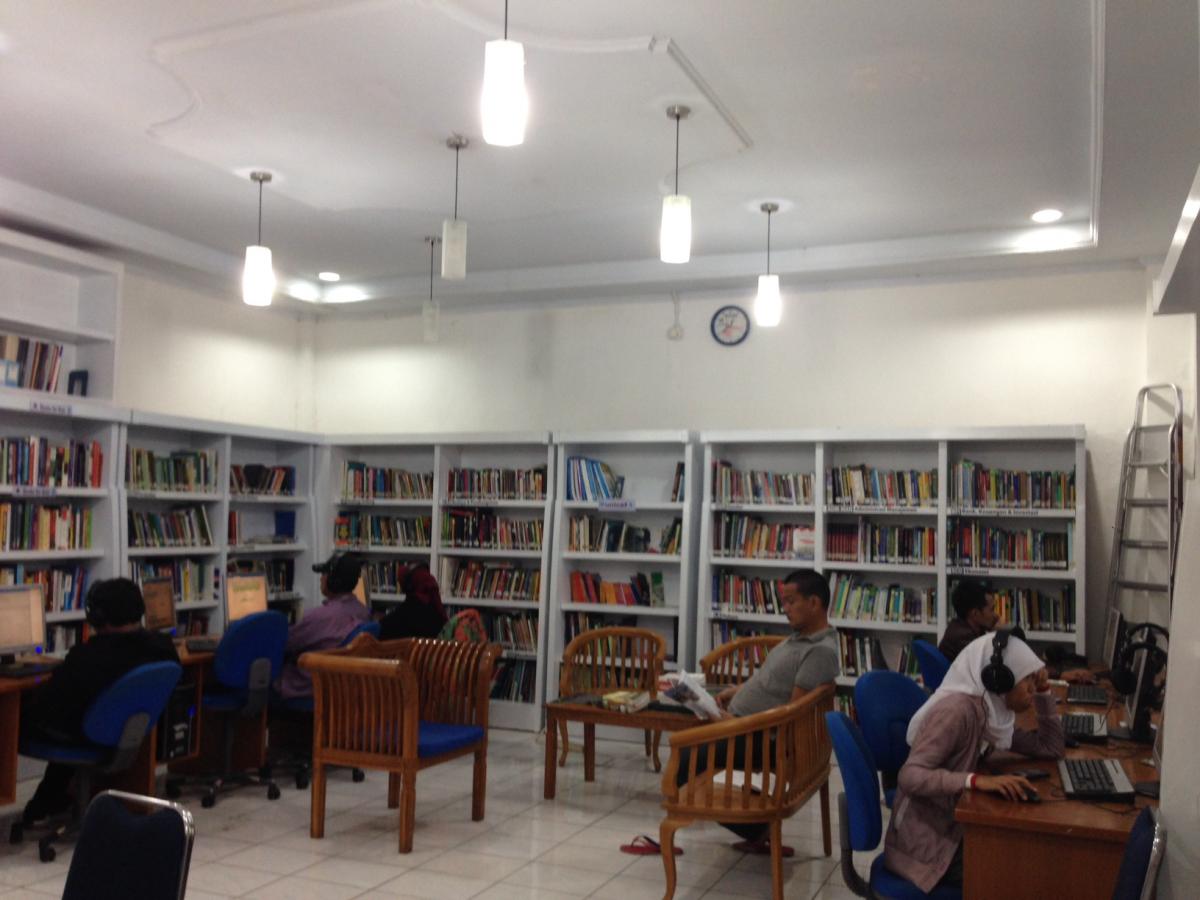 Starting in 2014, a variety of exciting activities held at the Galeri Pengetahuan BaKTI. Every Friday afternoon at 16.00 held classes share with interesting themes such as  crafting class and books review. The purpose of conducting these activities in Galeri Pengetahuan is to further confirm library functions as a repository of knowledge, juxtapose between Sahabat BaKTI and library and to change the image of library to becomes more pleasant place.
 
Wednesday-Thursday | Book Sale Day!
Are you a book scollector ? You enjoy an alternative books ? it's time to hunt for second-hand books in BaKTI Library! Every Wednesday and Thursday we provide high quality books at low prices. You can get a book that may have not been bought, and if lucky -  a limited print edition books.
You also have the opportunity to share the fun of reading with others. Donate a cool book you've read that other people can also enjoy the thrill! The entire proceeds will be used for charity.
Friday | Sharing Class!
Friday's time to share knowledge in the Galeri Pengetahuan! This is an opportunity for you to join in  creative class, book review, short film screenings, Short Course, or just chat while enjoying a cup of hot tea.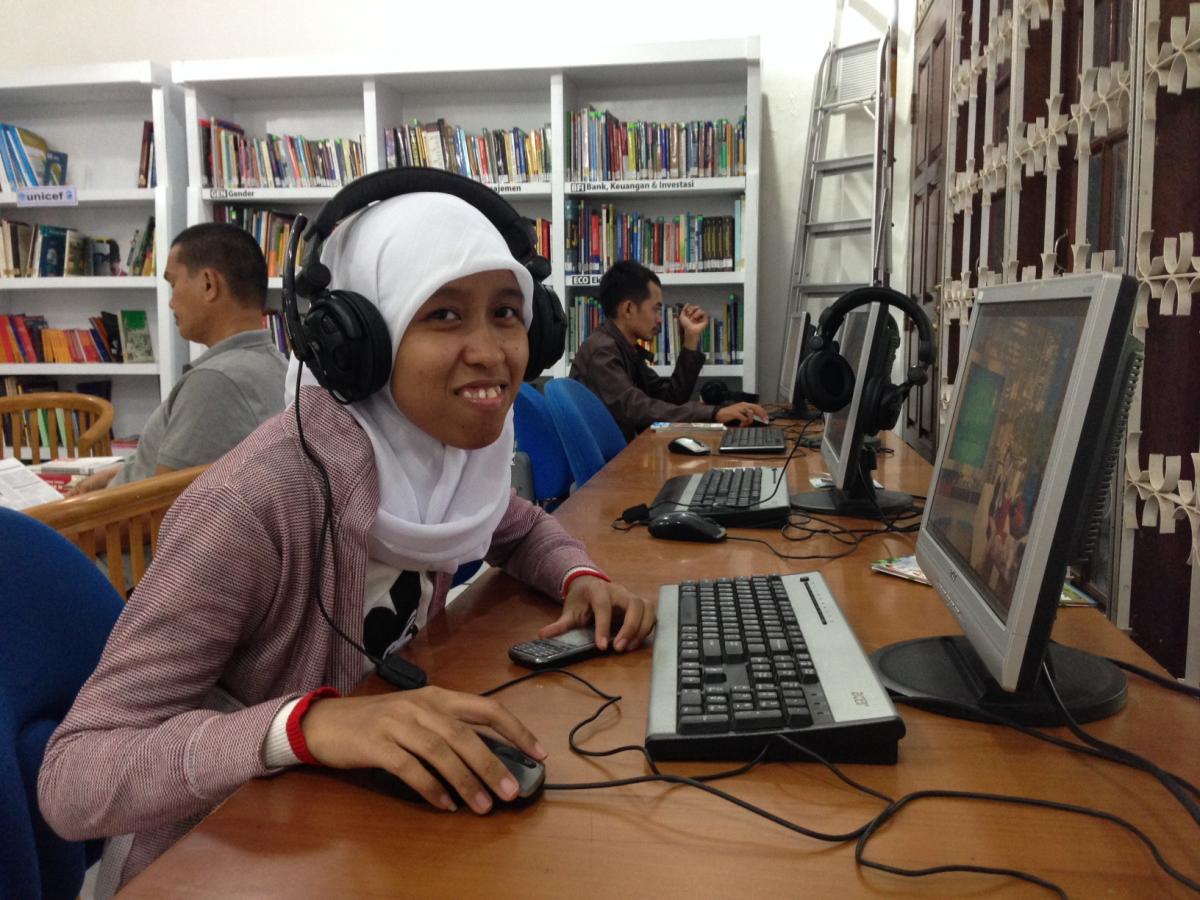 for more information about the BaKTI's library , you can email or call Sumarni Arianto (Librarian) at info@bakti.or.id by phone to 832 228 or 833 383 +62,411

English