Providing significant inputs to the greater development agenda
Workspace
You are here
» Workspace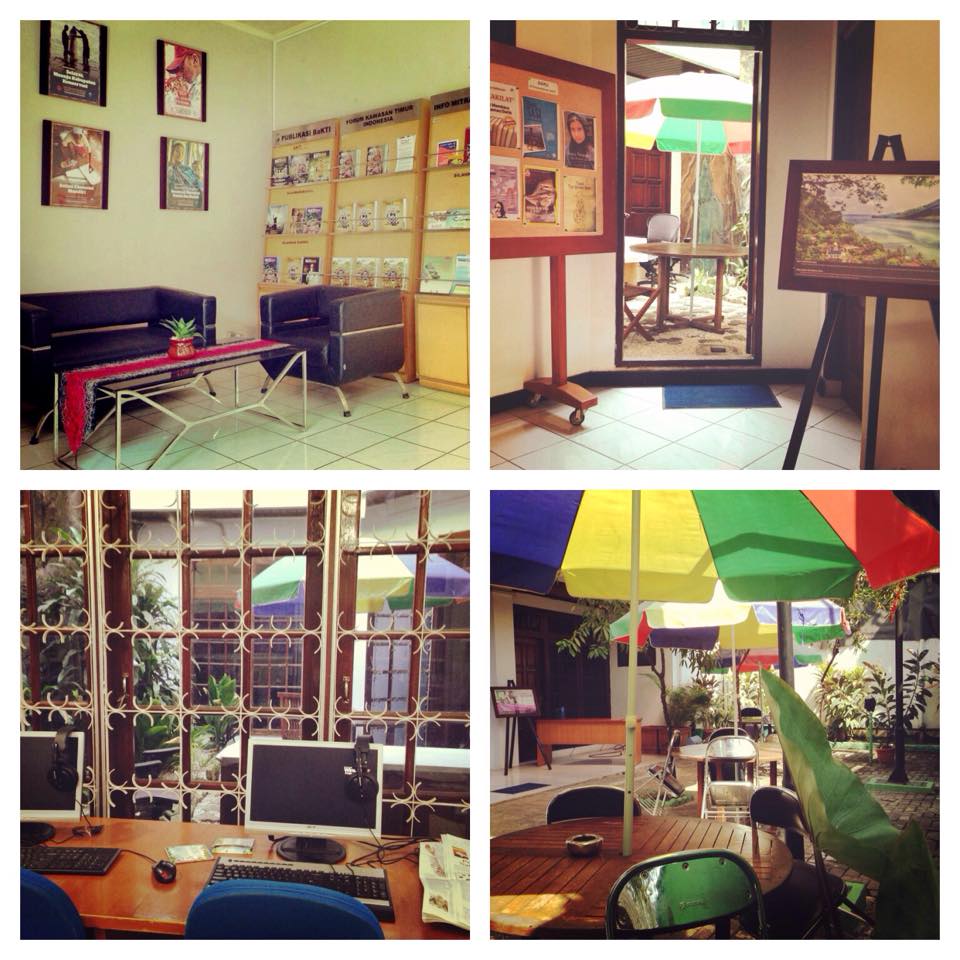 BaKTI realizes that seeking or obtaining a work space is not easy and the process takes time. Therefore in order to support development actors in executing their activities and duties, BaKTI provides office space which simplifies coordination and other work requirements.
The office space provided is generally used as the workplace of international donors, international as well as local NGOs and other development programs.
If you are interested in utilizing our office space, please contact us at info@bakti.or.id for further information.
English