Supporting development stakeholders to work more effectively
Smart Practices
You are here
» Smart Practices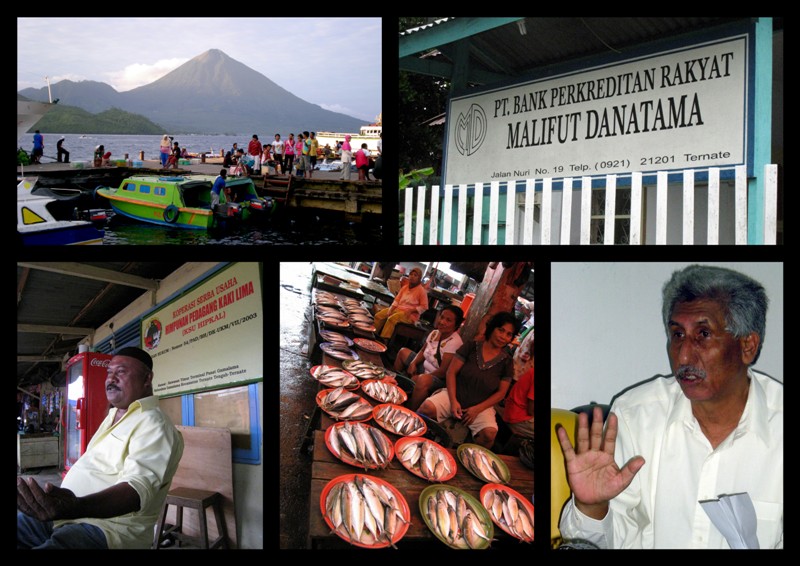 Smart practices identification and promotion is a key theme running through all of BaKTI's activities.The focus of BaKTI's work on smart practices and promoting smart practices is valuable to all development stakeholders as it helps with identification of what already works in the region and can become a guide for new programs and projects in the region. Offering smart solutions is an effective approach in comparison to theories that are complicated and difficult to implement.  BaKTI actively identifies and maintains a database of smart practices from eastern Indonesia. It also promotes and encourages replication for a select few smart practices (12 in 2010, 6 in 2011, 7 in 2012) that were  verified with in-depth field visits and then presented at the Eastern Indonesia Forum conferences. 
Promotion is undertaken through:
Mass Media. Aside from being presented at the Eastern Indonesia Forum conferences, the smart practices are also promoted in national media. BaKTI facilitates press visits, often working with Kompas newspaper, to smart practice locations. 
Presentations, Discussions and Roadshows. Events are often held in regions which express interest in replication or adoption of smart practices. The presentations or discussions are held to held stakeholders gain a deeper understanding of the smart practices from their peers. 
BaKTINews and Batukar info. BaKTI's media platforms feature regular updates of verified smart practices and features of new and upcoming initiatives. 
Smart Practice Handbook. BaKTI has published two editions of the Smart Practice Identification, Documentation and Promotion Handbook, to help stakeholders understand and document what works in their communities and share that information with other communities facing similar challenges. Available in Indonesian for download. 
Smart practice films. For every smart practice verified by BaKTI, we film and produce a short 3-8 minute video profile of the smart practice. All of these videos can be found on our BaKTI Youtube Channel. BaKTI also commissioned and produced a 30 minute documentary of the microhydro initiative in Batanguru, West Sulawesi, which went on to be nominated for a 2011 Indonesia Film Award for Best Documentary. 
         Smart Practice Criteria:
Innovative. Should be a new initiative or one that is the result of replication from another region with modifications to suit local context. 
Participative. Involved at least two different groups of stakeholders and based on community needs. 
Sustainable. Activity should be at least two years old and with a plan for ongoing development. The activity should also be able to be carried out using community funds. 
Accountable. The activity should be accountable and transparent to all stakeholders, without exception. 
Pro- poor and gender aware. The activity should benefit por community memebers and be implemented with respect for gender equality.  
Real impact. Positive change which can be measured and expereinced by the community targeted. 
English