Development Discussions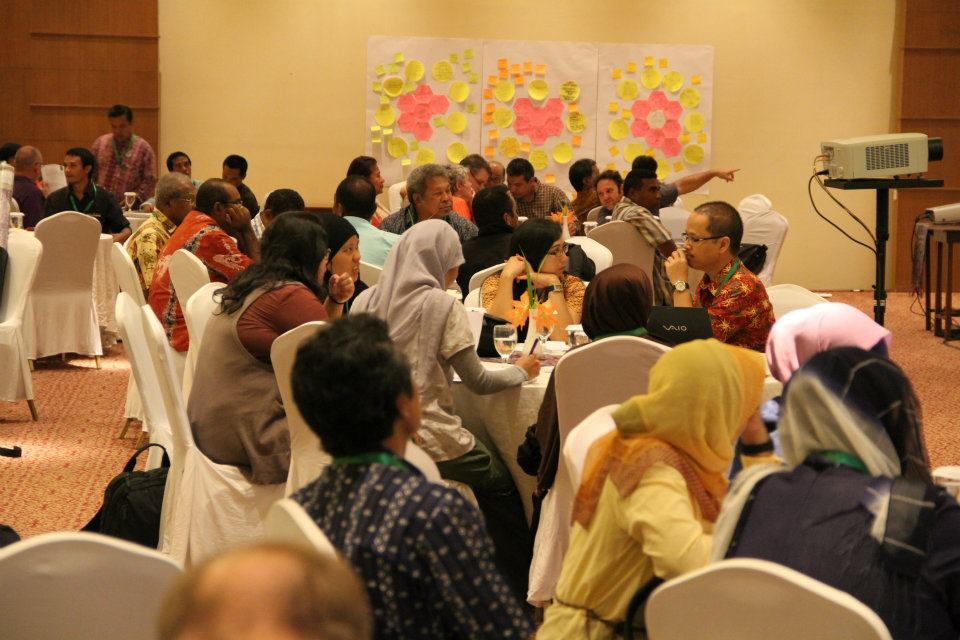 Integrated development is implemented together by all stakeholders both from the government and all parts of society. This is because development is always associated with the aspect of progress and prosperity. The key approach in the development concept is that the community is subject of their own development efforts rather than the object of various development projects. As the executor of development, the government must be able to accommodate and nurture the other stakeholders (society and all its members) in order to ensure their position as subjects of development who are always engaged in the process of development. With careful and thorough planning, the government must implement a well directed approach to development which means being targeted towards the communities in need and with programs which are designed to overcome challenges and meet the needs of the community. 
 
Inspirasi BaKTI
The BaKTI Foundation encourages and supports development practitioners by enabling good collaboration and coordination. One method is by bringing together all the stakeholders including communities in order to discuss policy and the latest development issues.
The discussion participants are given the opportunity to present programs, promote programs, discuss obstacles faced and provide input, exchange knowledge and come to a consensus regarding development, particularly in their area and for the Eastern Indonesia Region in general.  This assists in building awareness, monitoring, evaluating and obtaining input regarding implementation performance and in fostering better interaction between the stakeholders. The expectation is for the development stakeholders to be 'inspired' by this activity and to be able to apply this in their work in their respective areas. There may even be a process replication occurring where they exchange information and knowledge amongst themselves. 
BaKTI Inspiration is a monthly event and is attended by local government, academics, NGOs, international development partners and other members of the general public.
Smart Practices Discussion
Smart Practices Discussion is an event for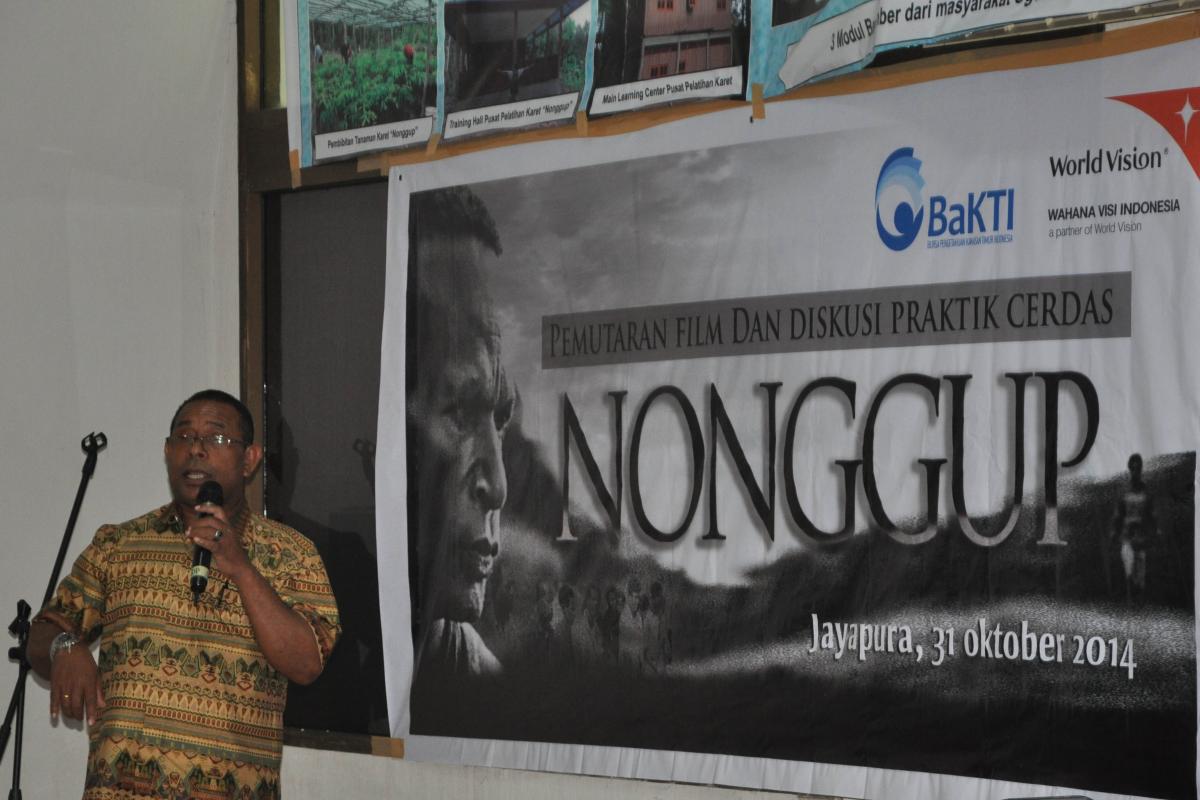 sharing development practices which have been able to overcome challenges at the local level. This discussion is conducted in each of the KTI provinces and is facilitated by the Area KTI Forum Coordinator. The development practitioners use this opportunity to have discussions and learn from each other. 
News Cafe
News Cafe is an informal discussion space for sharing and having discussions regarding development issues particularly research findings and research on the media, the government, the parliament, CSOs and the community. News Cafe was created with the aim of publicising the outcomes of seminars, facilitating discussion between multi-stakeholders which ultimately leads to these research outcomes becoming references for assessing the community's needs and aspirations.
Regional Discussions
The Regional KTI Forum and the BaKTI Foundation Discussion is a development forum which is theme-based and is a forum for exchanging solutions between the development practitioners working in the Eastern Indonesian Region.