What They Say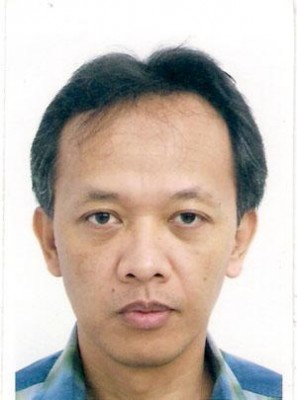 Emulating what BaKTI has been sharing, such as the Smart Practices, is an important step. We are indeed honing in on hidden pearls from the East.
Pepih Nugraha
Kompasiana, Kompas Media
Lastest News
More news
Lokakarya Akhir MELAYANI
14 March 2019
Setelah dilaksanakan sejak bulan Oktober 2017, Program MELAYANI mengakhiri kegiatannya pada akhir Februari 2018. Untuk itu pada tanggal 28 Februari 2019 dilaksanakan Lokakarya Akhir MELAYANI di Hotel...
Kelas Sharing Perpustakaan BaKTI: Kalahkan Kekerasan dengan Komik!
08 February 2019
Pada hari Jumat, 01 Februari 2019 Perpustakaan BaKTI mengadakan kelas sharing "Kalahkan Kekerasan dengan Komik!" bersama Rizka Raisa Fatimah Ramli, seorang siswi SMA Negeri 2 Makassar yang berhasil...
PASIKOLA – Petepete Anak Sekolah
14 January 2019
Layanan Pasikola telah sukses berjalan dalam masa ujicoba sejak Mei 2017.  Sejak Oktober 2018, sebuah badan usaha berbentuk koperasi resmi terbentuk dengan nama Koperasi Pasikola Inovasi...